Download and print the Boston Public Schools Calendar from this page. This is the correct place to be if you are in search of the school calendar of the Boston Public Schools. With the help of a school calendar, you can keep a check on the dates of the academic events and holidays. Planning, management, and tracking of school work activities becomes a lot easier once you have a school calendar with you. The best ways to plan your school work is to use a school calendar, you must take the school calendar into consideration while planning the school work activities.
You must download a school calendar as soon as possible if you are a student or teacher because only then will you be able to arrange your working schedules. When it comes to keeping track of academic dates and organizing schoolwork activities, a school calendar works the best.
Boston Public Schools Calendar 2023
Check out the preview of the Boston Public Schools Calendar below. Below you can find out the links to download this school calendar in PDF format. The purpose of using a school calendar is to keep a check on the academic dates and to plan the school work activities. Get your copy of the school calendar and print it out for your use.
Download Links:
Boston Public Schools Major Holiday Dates
The dates of the major holiday breaks such as Thanksgiving break, Christmas break, Mid Winter Break, and Spring break are mentioned in a table below along with the dates of the first and last day of school. These are the important dates that every student must be aware of. Check out the full school calendar above for complete academic dates.
2022-2023 Major Holidays
School Holidays
Starts
Finishes
First Day of School
Thu, 1 Sep 2022
Thanksgiving Break
Thu, 24 Nov 2022
Fri, 25 Nov 2022
Christmas Break
Fri, 23 Dec 2022
Tue, 3 Jan 2023
Mid Winter Break
Mon, 20 Feb 2023
Fri, 24 Feb 2023
Spring Break
Mon, 17 Apr 2023
Fri, 21 Apr 2023
Last Day of School
Thu, 22 Jun 2023
About Boston Public Schools
Boston Public Schools is committed to transforming the lives of all children through exemplary teaching in a world-class system of innovative, welcoming schools. Boston Public Schools partner with the community, families, and students to develop in every learner the knowledge, skill, and character to excel in college, career, and life.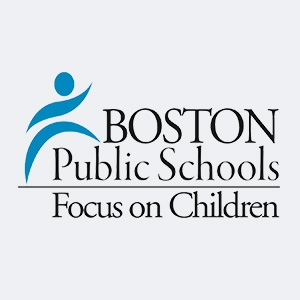 Important Note: newschoolcalendar.com is not the official website of any school, this is just an informational website that provides information related to school calendars and holidays. Do check your school's official website for an up-to-date and updated school calendar.