Are you here in search of the Pasco County Schools Calendar, if yes then check out the calendar below and download it for your use. A school calendar is one such documents that is used by both students and teachers. All the dates of the academic events and holidays are mentioned in a school calendar and this is why a student should download it and keep a check on all the important academic dates. Every school has its own calendar, therefore download a school calendar from your school's website only. On this page you can find out the school calendar of the Pasco County Schools for the academic year 2023-2024.
Both students and teachers can use the school calendar and plan their working schedules accordingly. Grab your school calendar from this page and begin the process of planning your school work activities.
Pasco County Schools Calendar 2023-2024
Below you can find out the preview of the Pasco County Schools Calendar for the year 2023-2024. Download and print the school calendar from the main website of the school. The link of the school website is shared below from where you can download and print the school calendar. As you can see all the academic dates are mentioned in a school calendar. As a student you must download your school calendar at the earliest.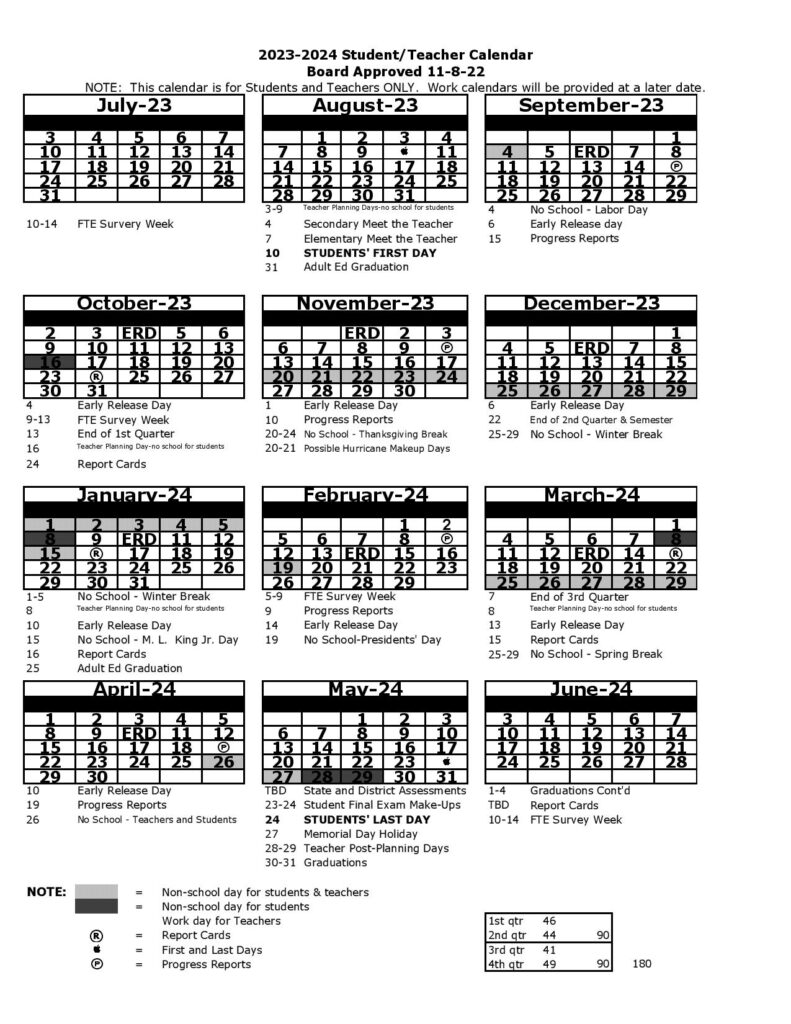 2023-2024 Calendar Link: Download Calendar in PDF
2022-2023 Calendar Link: Download Calendar in PDF
School Website: https://www.pasco.k12.fl.us/
Pasco County Schools Major Holiday Breaks
If you want to keep a check on the first/last day of school and the major holiday breaks then check out the table below. The dates of the major holiday breaks such as Thanksgiving Break, Christmas Break, and Spring Break are mentioned in the table below. Plan your school holidays and make the most out of them.
2023-2024 Major Holidays
School Holidays
Starts
Finishes
First Day of School
Thu, 10 Aug 2023
Thanksgiving Break
Mon, 20 Nov 2023
Fri, 24 Nov 2023
Christmas Break
Mon, 25 Dec 2023
Mon, 8 Jan 2024
Spring Break
Mon, 25 Mar 2024
Fri, 29 Mar 2024
Last Day of School
Fri, 24 May 2024
About Pasco County Schools
As per Wiki: Pasco County Schools (also known as District School Board of Pasco County) is a school district that serves Pasco County in the U.S. state of Florida. It is headquartered in Land o' Lakes. As of the 2017-18 school year, there were 84 schools in Pasco County Schools: 49 elementary schools, 15 middle schools, 14 high schools, 3 educational centers, 1 eSchool and 6 charter schools.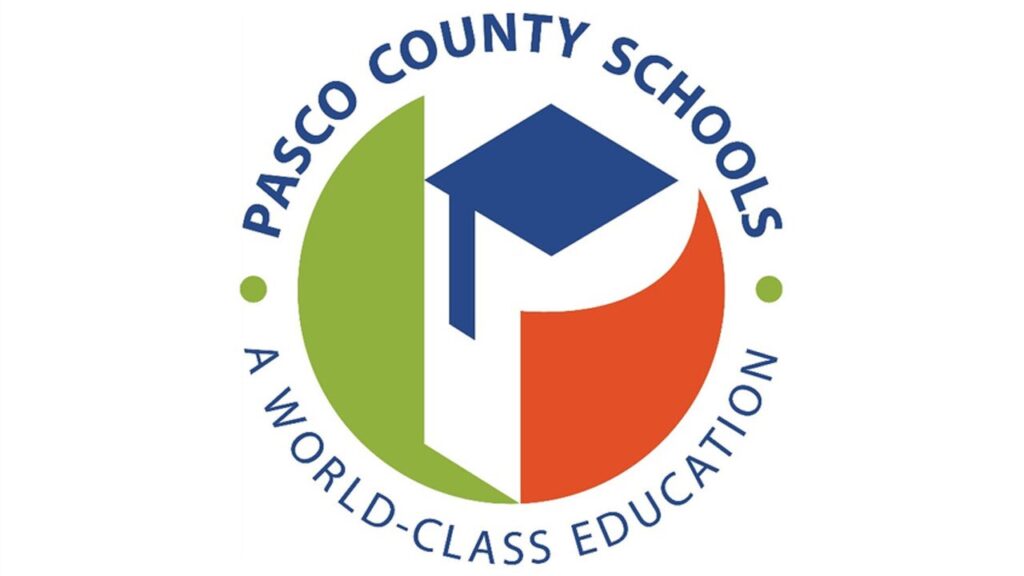 Important Note: newschoolcalendar.com is not the official website of any school, this is just an informational website that provides information related to school calendars and holidays. Do check your school's official website for an up-to-date and updated school calendar.